4.10.09
Who is he? Here's what he made: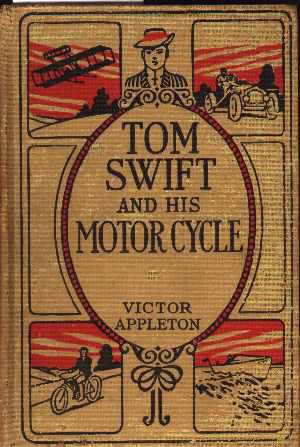 Here's a fascinating and well-researched
article from The New Yorker
.
1.10.09
From
the University of Alberta
:
This will prolly comes as a bit of a shock to UR system, but findings from a group of University of Alberta researchers show that the language commonly used in instant messaging has no effect on your child's spelling abilities. If anything, says study author Connie Varnhagen, using language variations commonly used in instant messaging and texting is actually a good sign.